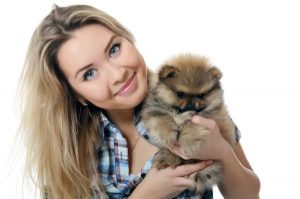 Hi, I'm Julie and I'm right on up there loving all animals!
On behalf of Pet Supermarket Supplies Store, I'd like to welcome you to our store where we have a collection of useful products, no matter what your choice of pet is!
We are looking to build a community of animal lovers who will check out our blog on a regular basis whenever they need advice or just want to browse our news!
Click here to read our blog!
Feel free to reach out to us if you have any queries or suggestions and we will do our utmost to help!